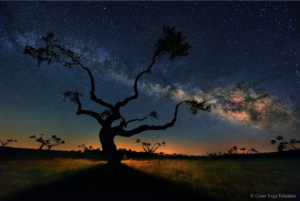 I am fascinated by the sciences, especially by astronomy, and by the intersection between science and faith.   I am persuaded that faith must show itself in a life committed to peace and social justice, but I am in no wise convinced that any one party or platform can claim the exclusive loyalty of committed Christians.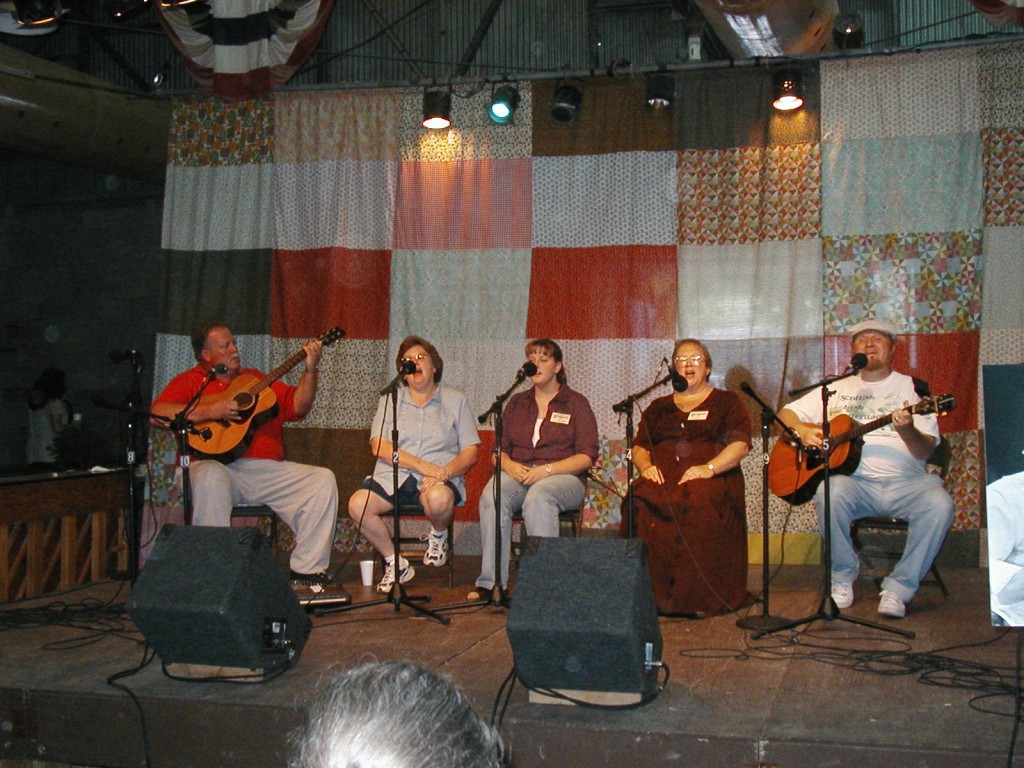 I sing with the folk music group Sweet Creek, and am very interested in the folk music of Appalachia and the British Isles.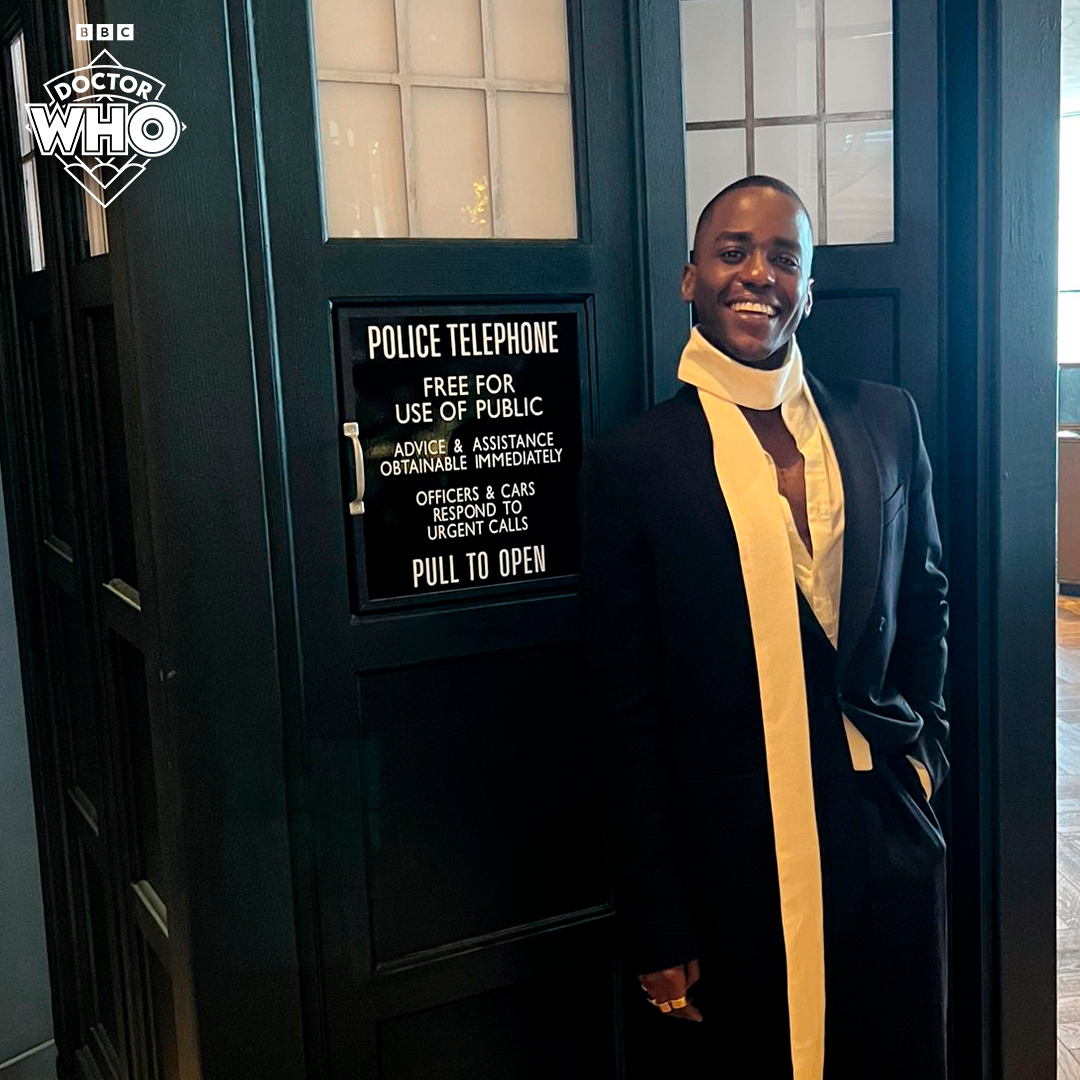 For relaxation, I enjoy reading (in fiction, especially mystery, science fiction, historical fiction, and graphic novels), playing board and card games, and being with my family.  I am a long-time fan of the British television series Doctor Who.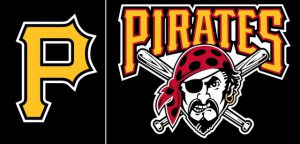 I am an enthusiastic and unabashed (if on occasion disappointed) Pirates fan!